East Yorkshire Firewood
East Yorkshire Firewood are local suppliers of seasoned logs from sustainable local sources, FSC-managed forests and tree surgery by-products.
Our seasoned logs are predominantly made up from quality hardwood including ash, oak, beech, sycamore and birch.
We deliver to West Hull and the surrounding towns and villages including Beverley and Cottingham.
WE ONLY DELIVER, NO COLLECTIONS PERMITTED.
Please visit our Products Page to view the products available or go straight to our Online Shop to purchase your quality fire wood!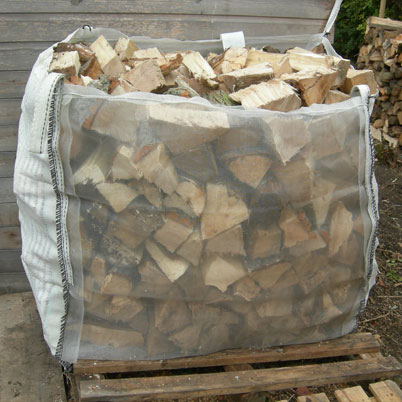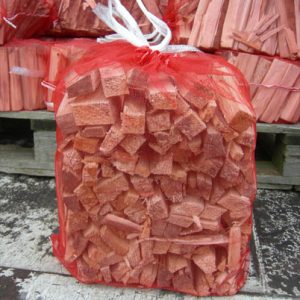 We ensure wood fuel is Ready to Burn.
As a local provider of wood fuel, we are making it easy for customers to find wood fuels that have been certified as Ready to Burn and that meet new legal requirements that come into force from 1 May 2021 in England.